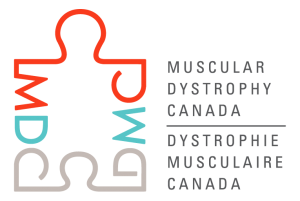 MedHelper is proud to partner with Muscular Dystrophy Canada to offer our app for FREE to support people impacted by neuromuscular disorders.
The MedHelper Mobile app has been developed with over 10 years of user feedback. It is equipped with all the features and functionalities to allow users to manage their complex care plans.
Add medications and create custom activities like stretching or physical therapy. Set reminders and alarms so you never miss a dose or forget an activity. You can easily view and share your report to help elevate your relationship with your healthcare providers.